The Top 10 Things to do in Maiden Gully, Victoria
Nestled in the heart of Bendigo, Maiden Gully is a hidden gem waiting to be discovered. This charming little country town is teeming with things to see and do, making it the perfect weekend getaway for anyone looking to escape the hustle and bustle of city life. Whether you're looking to kill a day or two here or you're already in the process of looking at houses for sale in Maiden Gully, Victoria, here are the top 10 things to do in this lovely town.
Visit the Maidens Cove Lookout
Maidens Cove Lookout provides breathtaking panoramic views of Bendigo, Eaglehawk, and Quarry Hill. It's the perfect spot to enjoy a picnic lunch while taking in the natural beauty of central Victoria. The lookout is located just a short drive from the centre of town and is easily accessible by car.
Explore Bendigo Bushland Park
Bendigo Bushland Park is a nature lover's paradise. With over 200 hectares of trails winding through native bushland, it's the perfect place to go for a leisurely walk or an invigorating hike. Keep your eyes peeled for wildlife as you meander through this stunning park – you might just spot a kangaroo or two!
Visit the Goldfields Reservoir Conservation Reserve
The Goldfields Reservoir Conservation Reserve is a must-see for any bird lover visiting Maiden Gully. This reserve is home to over 100 species of birds, making it one of the best spots in Victoria for birdwatching. Pack your binoculars and head out on one of the many walking tracks that wind through the reserve – you're sure to spot some feathered friends along the way!
Discover Historic Maldon
Maldon is a charming historic town located just a short drive from Maiden Gully. Stroll down main street and admire the heritage buildings that line either side, then stop in at one of the many cafes or shops for a bite to eat or some retail therapy. Be sure to visit Maldon's Visitor Information Centre to pick up a map detailing some of the most historic sites in town – you won't want to miss them!
Catch a Show at Ulumbarra Theatre
Located in Bendigo's former jailhouse, Ulumbarra Theatre is one of regional Victoria's premier performing arts venues. The theatre plays host to a variety of shows throughout the year, ranging from musicals and comedy shows to ballets and operas. Check out what's playing during your visit – you might just catch an amazing performance!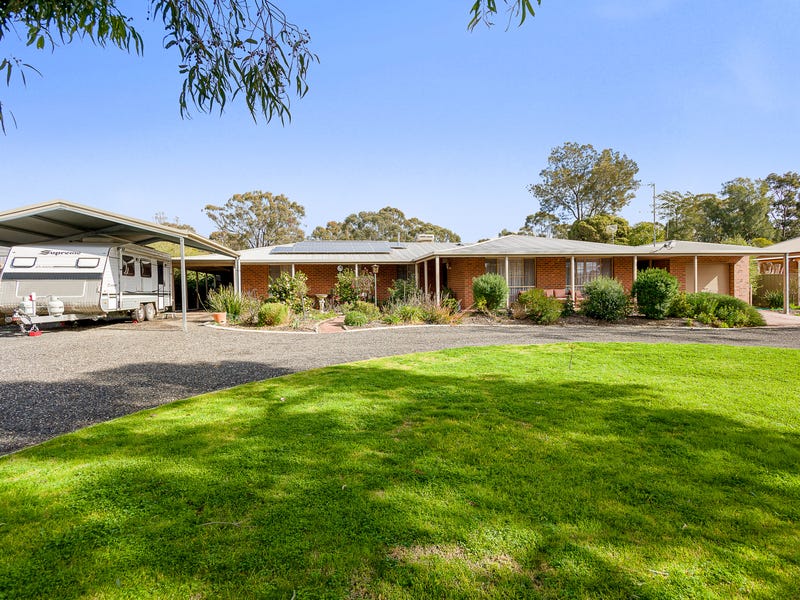 Visit the Maiden Gully Market
The Maiden Gully Market is a great place to find fresh produce, flowers, local arts and crafts, and more. The market is open every Sunday from 8am to 1pm.
Get a bite to eat at the Epping Hotel
The Epping Hotel is a local landmark that has been serving up delicious food and drinks since 1854. This historic hotel is the perfect place to stop for lunch or dinner.
Browse the shops on High Street
High Street is lined with a variety of shops, including fashion boutiques, homeware stores, and more. There's sure to be something for everyone on High Street!
Relax in one of the town's parks
Maiden Gully is home to a number of beautiful parks, perfect for picnics, walks, and just relaxing in the sun. Some of our favourites include Bobs Reserve and Albert Park Reserve.
Visit the Mechanic's Institute Museum
The Mechanic's Institute Museum is a small but interesting museum that chronicles the history of Maiden Gully's mechanic industry. Entry to the museum is free and it's open Wednesday-Sunday from 10am-4pm.
What are you waiting for? Start planning your trip today!
There's no doubt about it – Maiden Gully is an absolute must-visit for anyone looking to explore everything that regional Victoria has to offer. From scenic lookouts and walks through stunning bushland parks to picnicking by reservoirs and catching shows at world-class theatres, there's something for everyone in this little country town.