5 Tell-Tale Signs that Your En-suite Needs a Makeover
Your en-suite is one of the places in your home where you can relax and unwind after a long day. It should be a haven away from the hustle and bustle of daily life. However, over time, even the best en-suites can start to look a little tired and in need of some TLC. If your en-suite is in dire need of a makeover but you're not sure where to start, read on for five tell-tale signs that it's time to invest in bathroom designs Melbourne.
The décor is dated
One of the first things you'll notice when you walk into a dated en-suite is the décor. Outdated wallpaper, tired looking tiles, and an overall lack of colour can make even the most luxurious en-suite feel like a relic from another era. If your en-suite is in dire need of a pick-me-up, consider giving it a fresh coat of paint and adding some new accessories to breathe life back into the space.
The fixtures are old and worn
Another sign that your en-suite needs a makeover is if the fixtures are old and worn. Faucets that drip, toilets that run, and showers with weak water pressure can all make your daily routine more stressful than it needs to be. Investing in new fixtures will not only improve the function of your en-suite but also give it a much-needed aesthetic boost.
There's mould or mildew
If you notice mould or mildew growing in your en-suite, it's definitely time for a makeover. Not only is mould unsightly, but it can also be dangerous for your health if left untreated. If you suspect that there might be mould growing in your en-suite, it's best to have it professionally removed before making any changes to the space.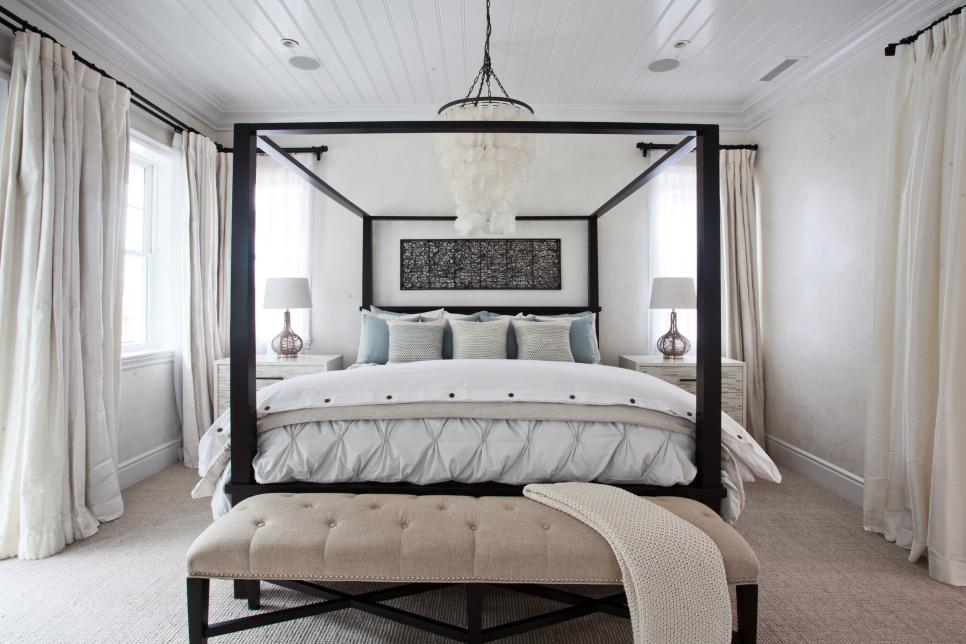 The layout doesn't work
Another common issue with older en-suites is that the layout simply doesn't work anymore. En-suites that were designed without an understanding of how people actually use them can be difficult to navigate and extremely frustrating to live with on a daily basis. If your en-suite isn't meeting your needs, consider hiring a professional designer to help you create a new layout that makes better use of the space.
You simply outgrew it
Sometimes, an en-suite simply doesn't have enough space to meet the needs of its occupants anymore. If you find yourself constantly tripping over toiletries or bumping into furniture when you're trying to get ready for the day, it might be time to consider expanding your space or moving to a new home altogether.
Whether your en-suite is starting to show its age or you simply outgrew it long ago, there are plenty of good reasons to give it a makeover
Freshening up your space with some new paint and fixtures can breathe new life into your home and make getting ready for your day much less stressful. So if you've been thinking about giving your en-suite an overhaul, now is definitely the time to do it!