4 Ways to Make Your Home More Private
If you're looking for ways to make your home more private, you've come to the right place. In this blog post, we'll give you a detailed list of four different ways you can achieve more privacy in your home. From installing roller shutters in Brisbane to rethinking your window treatments, there are plenty of options to choose from – or you can implement all of the tips we've outlined below for a far more private home from now on! So, without further ado, here are four sure-fire ways to keep prying eyes away from your home interiors.
Install roller shutters
One of the simplest and most effective ways to make your home more private is to install roller shutters. Roller shutters can be installed on both windows and doors, providing an extra layer of security and privacy from intruders or nosy neighbours. Not only that, but they also help reduce noise pollution and keep your home cooler in the summer months (or warmer in the winter months!).
Re-think your window treatments
If you have large windows, chances are they aren't doing much for your privacy. Consider swapping out your curtains or blinds for something a little more substantial, like plantation shutters or frosted glass film. These window treatments will allow you to let in natural light without sacrificing your privacy.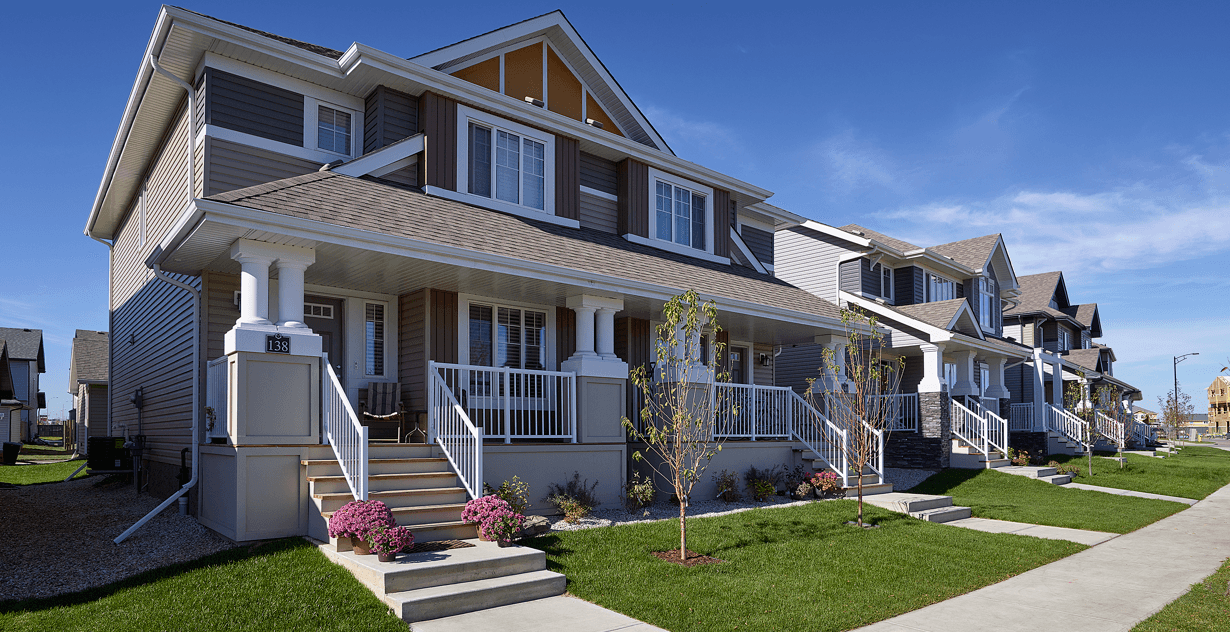 Plant some trees
Another great way to increase privacy is to plant some trees or shrubs around your property lines. Not only will this create a natural boundary between your home and the outside world, but it will also provide some much-needed shade during those hot summer months. Bonus points if you choose native plants that will attract birds and other wildlife!
Add some privacy fencing
If you're really looking to increase the privacy of your outdoor spaces, consider adding a privacy fence. There are plenty of different materials and styles to choose from, so you're sure to find something that fits both your budget and your aesthetic preferences.
Ready to get started?
We hope this blog post has given you some ideas about how you can make your home more private. Remember, there are lots of different ways to achieve greater privacy in your home, so don't feel like you have to do everything at once. Start with one or two of these tips and see how it goes!